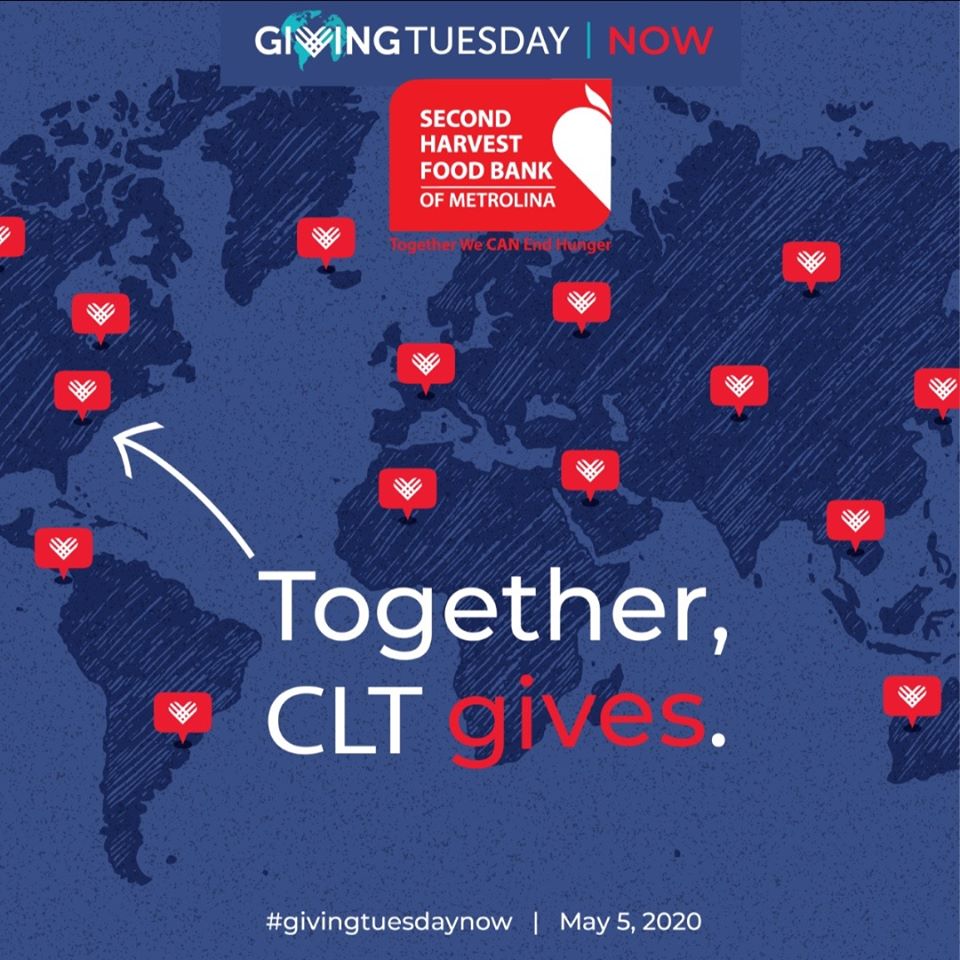 The JEM Project is proud to support the Second Harvest Food Bank of Metrolina with a donation of $100,000 to support community needs during the covid-19 pandemic. Please join us by giving generously to those in need.
The Food Bank is working with our over 800 partner agencies in 24 counties, including our local school systems, to assess how we can best be of service at this time. We are working to support several groups through our efforts including families of children whose school meals will be missing during time of school closures, seniors who are being asked to remain safely at home, and individuals being affected by business closures and cancellations.
For more information on programs, and ways you can help, view the Response to covid-19 Flyer.