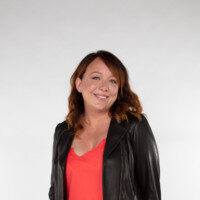 Jessica Manning
President
Jessica is an independent philanthropist with a professional background as a studio co-founder in the video game industry. She is the founder and president of The JEM Project, a foundation dedicated to uplifting its causes through impact investing and charitable giving.
She is based in San Diego, CA.
---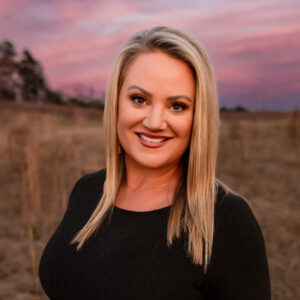 Leah Burroughs
Executive Director
Leah Burroughs, Executive Director of The JEM Project, is a passionate advocate for philanthropy and community support. She is deeply committed to helping nonprofits increase their impact through creative partnerships and was instrumental in the startup of the Foundation since September 2019. With experience in nonprofit and philanthropy at Atrium Health and The American Cancer Society, Leah provides leadership and strategy in the day to day operations of the foundation, grant making and building community partnerships. Among her current interests are helping address root causes of social determinants of health through understanding structural and cultural barriers to equity and how they impact underserved communities.
Leah is a native of North Carolina and attended Appalachian State University and East Carolina University where she earned her bachelor's degree. She currently lives in Fort Mill, SC with her three daughters. In her spare time she enjoys pilates, reading, supporting her children in competitive cheerleading and volleyball, and engaging her community through volunteering. She also serves on the board of A Kid Again in Charlotte, NC.
---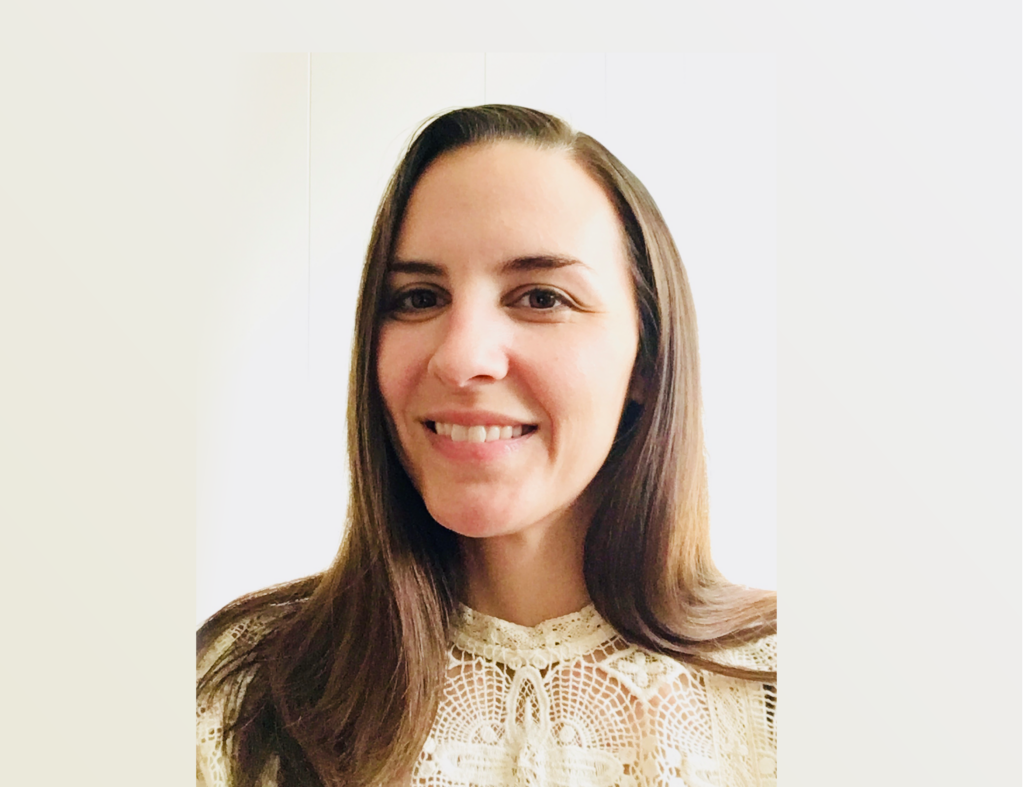 Valerie Williams, PhD
Program Officer
Valerie is the Program Officer of The JEM Project with a passion for animal welfare and environmental conservation and research. She attended North Carolina State University for her undergraduate and graduate degrees in Zoology and Biotechnology.
Before joining the JEM Project, Valerie was a Breeding Coordinator at the Center for Aquaculture Technology directing programs related to the genetic improvement for multiple fish species. Within the same company, she first started as a postdoctoral fellow working in the R&D group using CRISPR-Cas9 biotechnology to implement gene-editing into finfish species. Her first professional job was helping build and manage a fish hatchery for Pacifico Aquaculture, producing the first ever ocean farm-raised Striped bass. Valerie enjoys all things fish, hiking, and is passionate about wildlife conservation.
---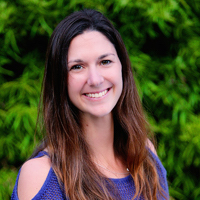 Stephanie Cone, MD
Consultant
Stephanie Cone is an MD and Fellow of the American Academy of Pediatrics. She has a B.S. in Biochemistry and Molecular Biophysics and a B.A. in Spanish Literature from the University of Arizona. She earned her MD from the University of Arizona College of Medicine in Tucson, AZ and trained in Pediatrics at the University of California Irvine and Children's Hospital Orange County (CHOC).
Since 2014 she has been living and working in San Diego as an outpatient pediatrician in a private practice clinic seeing children from age 0-18, and in select Sharp and Scripps hospitals seeing newborns. She is fluent in Spanish.
When not working, Stephanie stays busy by caring for her two young sons, playing in a women's soccer league, relaxing with crochet or needlepoint projects, or decorating cakes. Dr. Cone offers her expertise both as a physician and a mom to support The JEM Project's mission to improve the welfare of women and children.
---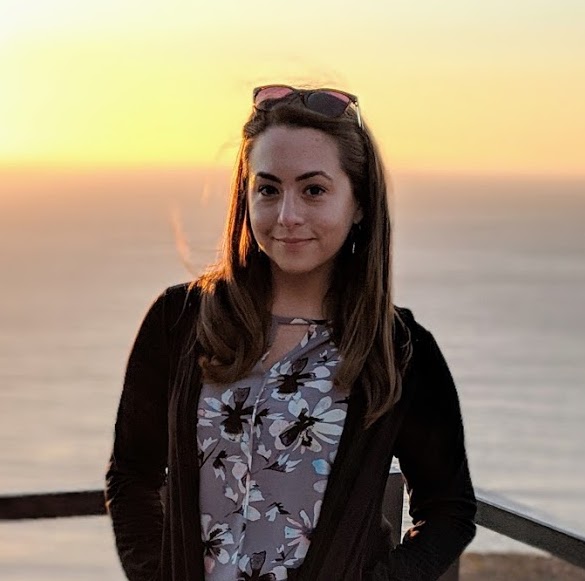 Rachel Shocket
Operations
Rachel is the Director of Operations at The JEM Project in San Diego, CA. She attended the University of North Carolina at Chapel Hill and graduated with a double major in English and Communication Studies. Her professional background encompasses various roles specializing in website design and digital marketing. Rachel was first introduced to the nonprofit world working as a designer and copywriter at web agencies.
---